Practice Management & Electronic Health Record (EHR)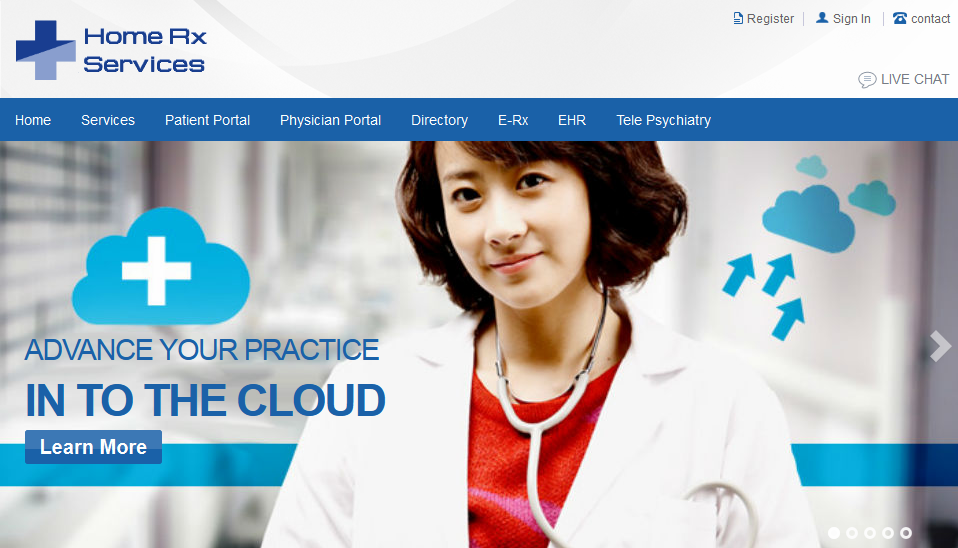 Appointment Scheduling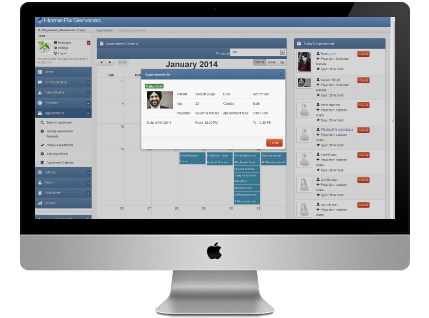 The HRXS appointment calendar is feature-rich and powerful in assisting you run and manage your practice. Appointments can be created either from the portal or patient can login and create appointment or user can create appointment in the application. With features such as practitioner availability schedules, HRXS makes it a breeze to book your next appointment without needing to scroll day by day or week by week.
Appointments Scheduling with Patient Info
Doctor available and site schedules
Message/Notification, SMS and email appointment reminders
Follow up scheduling
Calendar available appointment search
Rescheduling Appointments
Appointment types- Clinic Visit, Home Visit, Tele-medicine, Tele-psychiatry etc
Patient waiting status - Reported, Started, Finished
Patient waiting list
Day / Week / Month views
Appointment Reports - Day wise, Monthly , General etc.
Patient Health Records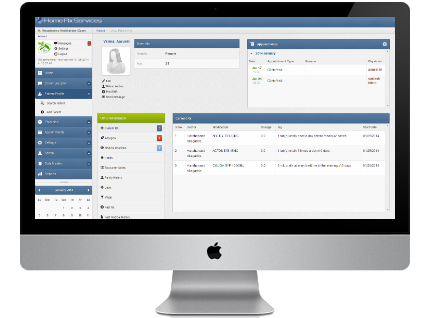 HRXS has full CRM like capabilities to track all of your patients' details. Prescriptions, Medical Conditions, Allergies, Insurances, Vitals, Encounters, Documents are just a few of the many features available. Documents can be uploaded to patients' file, to ensure you can get rid of those filing cabinets and have a true paperless office.
Full demographics
Clinical encounter notes
Medical history
Family / Insurer / Treating Doctor information
Vitals
Patient reminders
Lab requests
Appointment, encounter history
Patient audit history
Patient document management
Injury / illness tracking and reporting
Patient Billing and RCM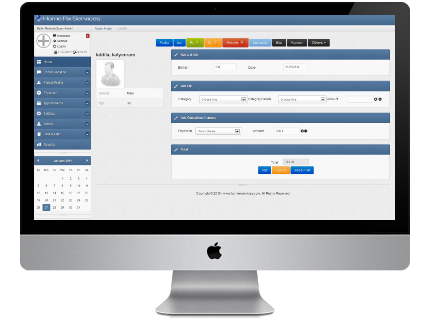 Cash flow is the life of any business, and HRXS ensures you're covered. HRXS has Billing and Payment Receiving system available, where you can generate invoices and receipts for patients in seconds.
Invoicing
Patient payment Receipts
Patient payment Due Reports
Generate PDF and save
Day wise and monthly invoice reports
Day wise and monthly Payment receipt reports
Day wise and monthly category based reports
Account Statements
Email as PDF
Custom invoice templates
Reports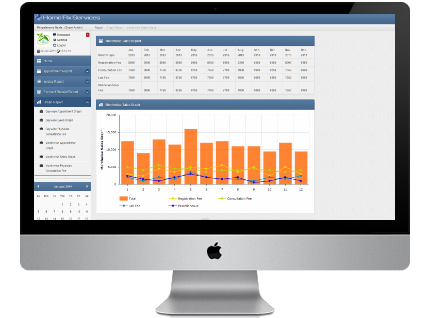 HRXS has a vast array of reports available, so you can know everything that's going on in your practice. Financial, Patient, Appointments etc. reporting gives you a 360 degree view of your practice..
Appointment Calendar - requested, reported, finished, un-billed
Patient demographic, Health Record etc.
User auditing and tracking, doctor/user activity history
Automated and manual sent SMS tracking
Day wise and monthly appointment report
Day wise and monthly invoice report
Day wise and monthly payment receipt report
Day wise and monthly category wise revenue report
Graph based reports
Exports to pdf and excel
Practice Management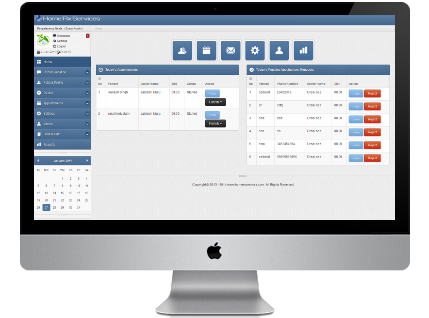 Managing your practice is painless with HRXS. With a host of multiple features available, internal communication allows staff to communicate easily and efficiently with each other. Permissions can be set per practitioner to what features they have access to, and patients can be shared individually to multiple practitioners.
Internal instant messaging
Expense tracking
Practice records
Unlimited sites and locations/clinics practicing
Tiered staff access levels
Practitioner patient sharing